A Decouplers device will eliminate A/C voltages within range that can extensively  damage pipes with electric current in the ground.  This can be caused when there are power lines over buried pipe in which the Decouplers device will be vital to the safety of the pipe.

In any case, it is necessary to ensure the protection of the Decouplers by providing safety barricades with appropriate warning signs to complete the installation.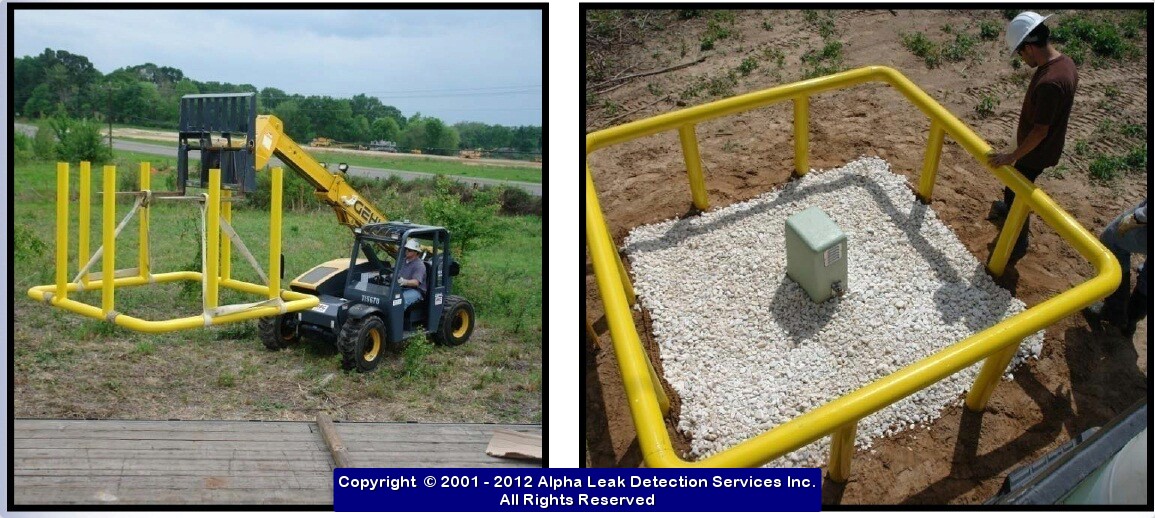 Click here to discuss your needs with a qualified Alpha associate.