Along with our NACE standard practice periodic surveys, Alpha also engineers and installs A/C Mitigation and Cathodic Protection Systems to support the integrity management of your pipelines so valuable dollars don't become lost from defects. This to assist in the protection from corrosion.
Engineering & Design
Alpha provides its customers with precise data accuracy to help develop cathodic protection systems, locate anomalies, and crucial remedies to safeguard the integrity of your pipeline.
Extreme levels of electric current in A/C utility transmission lines can induce nearby assets.  The current travels along the structure and then landing into ground level which can destroy the pipe through metal loss.  Alpha provides state-of-the-art A/C interference solutions that can mitigate A/C from damaging your lines.  We then can perform continuous monitoring of these lines to test for any stray current impact from A/C and D/C.
Cathodic Protection System Components:
A/C Mitigation Solutions
Auto-CAD Designs and Modules of A/C Mitigation with D/C DeCouplers Device: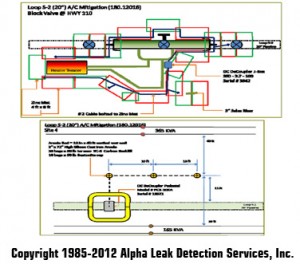 Installation of High Silicon Cast Iron Anodes
Brand new anode assemblies will further the life expectancy as well as produce a higher output of mitigation to A/C mitigation units.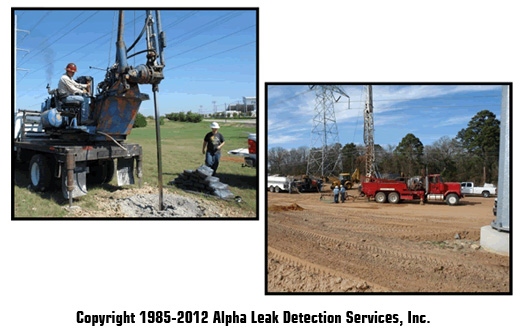 Installation of Direct Current DeCouplers Device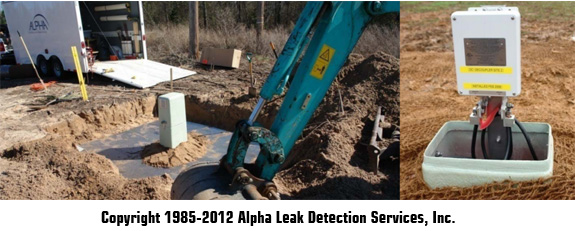 Installation of Safety Barricades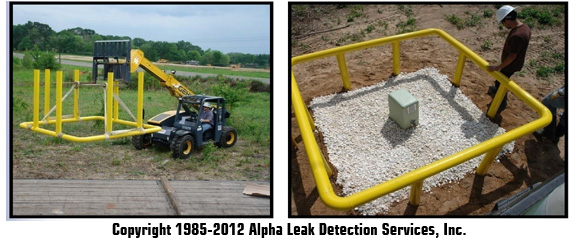 Installation of One Step / One Touch Safety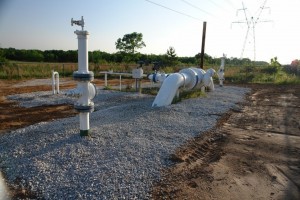 Click here to discuss your needs with a qualified Alpha associate.