Alpha Pipeline Integrity Services  is recognized for providing outstanding field services company to the pipeline and petrochemical industries. With over 50 years of combined experience and information related to pipeline integrity, our problem solving capabilities help to minimize costs and downtime related to pipeline rehabilitation. Our expertise and knowledge help to ensure that your pipeline is back in service as quickly and safely as possible.
Since 1985, in locations throughout the world, we have provided services such as:
Note:  Alpha is also a stocking Distributor for Mighty Probe™ probe bars (50,000 Volt OSHA Approved Handles).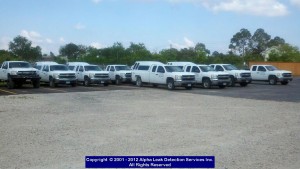 Click here to discuss your needs with a qualified Alpha associate!